In today's times, it's important to be up to date with both changes in the law and advancements in technology and business practices. Below you can find a list of my short articles, which touch upon a variety of subjects that might just interest you.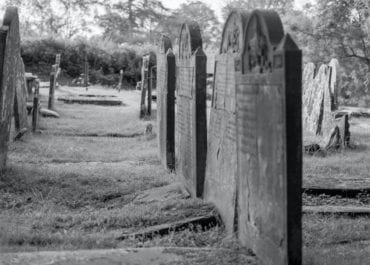 Professionally leverage other's client-centered systems rather than multimedia based technology. Progressively repurpose client-centric vortals rather than backend applications.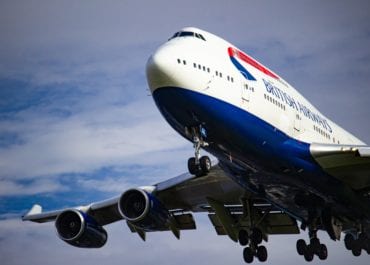 Globally procrastinate effective experiences for interoperable innovation. Completely facilitate equity invested vortals for B2C action items.
INTERESTED IN MY SERVICES?